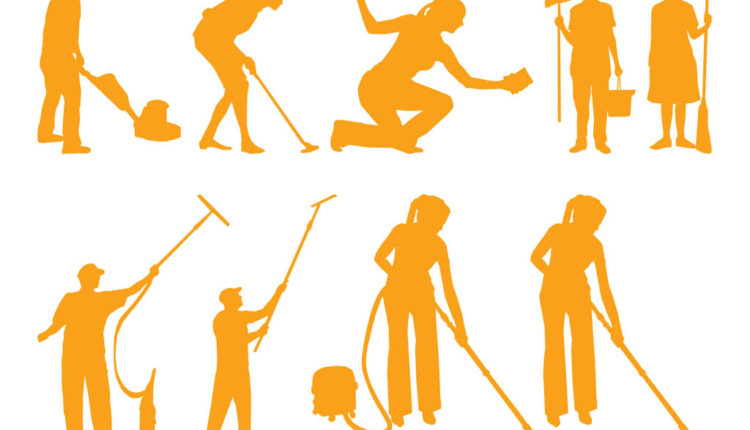 Welcome Spring With These Cleaning Tips!
Summers bring along a lot of things to cherish and enjoy with it. It all depends on you that how you are going to welcome it. Keeping your things aligned and organized with the changing weather can actually give you chance to enjoy the spring blossoms.
You will know in this blog that how can you let the season's freshness come inside your home:
You are not going to get this sunshine again in the whole year so let it come inside. Wash your windows and witness the sunny day more clearly. It is a good time to wash away the grime of winters stick to your windows from months. Squeeze it with vinegar and water, the bright sunny day will cherish everyone's mood inside with the changing season then.
Keep your windows open all day and the fresh breeze and fragrance of spring comes inside your home. When you keep your doors and windows shut the whole day, an odor stays inside your home from which you get used to of but let it go outside now and fill your home with all the freshness of the season. This will help you in getting rid of continuous odor at home and will make it easier for you to clean it too.
Empty out the stored food from your refrigerator. The storage of food from winter season should now be emptied by you. It is a good time for you to clean your refrigerator from inside out and fill it with all the fresh food that farmers are now selling all around the town. Enjoy the fruitful blessings of summers by filing your fridge with spring's edibles only.
Moreover, it is a good time for you to get rid of all the winter wearing pajamas, old shirts, clothes that are not used anymore, quilts, old sheets etc. Donate everything which you will not use in next year's winter season. This will make your laundry and organizing wardrobes easier.