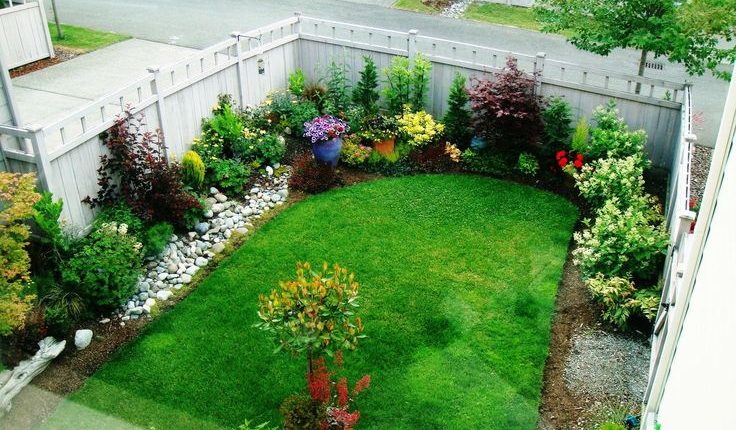 Turn Your Backyard Into The Most Pleasant Part of Your Home
Backyard is considered as one of the liveliest area of your home but it often turns into the messiest area, because of not cleaning it regularly and curbing as it is required. It does require a sufficient amount of your budget to landscape your backyard. We will be sharing some of the cheap and inexpensive ideas with you for the better harvesting and curb appealing look for your backyard.
Have a look at these quick and easy ideas to follow:
If your backyard seems boring to you just give it a look of more pleasant and appealing place for your family. Hanging lanterns will make it more attractive and you will be able to spend your days as well as nights there.
Place 2-3 bistro chairs at the place in your backyard that it will be covered by the shades of flowers you have planted. This is going to be the best place for lunch and hi tea with your friends and family for you.
Weather has turned into cold? No need to worry you can just keep a fire bowl in your backyard and give it a warmer and relaxing atmosphere.
Make sure you are changing your plants with the changing weather. Bring seasonal flowers and regularly check them for their growth. This will add a refreshing look in your garden for months.
If you are so busy to bring things to eat again and again from inside kitchen then just bring it out. An outdoor kitchen is one of the most attractive and convenient place for the households. This brings and ease in their lives to eat, cook and do dishes at the moment they are gathering in their backyards.
Organizing your home with the natural things gives a stimulating and relaxing look for all of the family members. Spend a better time with your loving ones at the coolest places of your home.