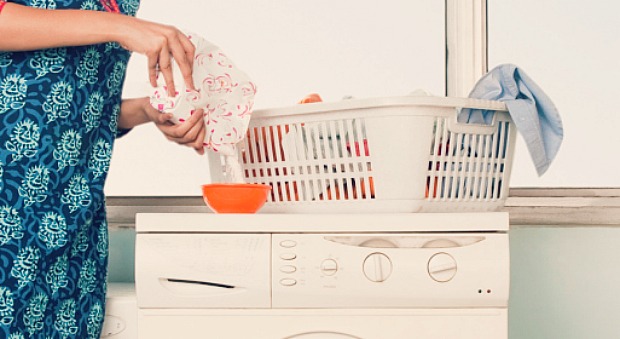 Tips To Make Laundry So Much Easier
Weekend is almost here and you are again terrified with the bundle of dirty clothes you have been throwing all week for the laundry on weekend. The stinking clothes, sticky stains, and odors will again going to ruin your only day of rest. Let's just make it simple and time saving for you this time. You cannot say no to laundry of course as it is one of the most important tasks to be performed by you every week otherwise your family is going to ask you for their new clothes.
Make your laundry convenient and save your time this weekend for yourself. Follow the below mentioned tips and see the difference:
Okay! Let's give some task to your family as well. Ask them to separate their clothes with light and dark colors when they throw it in the laundry. This will make it easier for you to sort out which ones are supposed to wash out first.
This time when you plan to visit supermarket for your regular shopping, don't forget to bring pre-treater for your clothes. This will help you out in removing the stains at the moment you drop your tea, coffee, juice or any gravy at your clothes.
Don't waste your time looking for stains on all your clothes, just put them in the detergent booster and make it all wash out with the strong all fabric bleach.
Turn the temperature of the water while washing clothes to the hottest. This will remove the stains and odors from your clothes quickly and easily. Along with it set the shortest time for your washing cycle as there is no need to wash over your clothes again and again.
This one you must not know before. Buy sock clips from market and stop wasting your time in pairing the socks from the bundles of clothes when you put them for laundry.