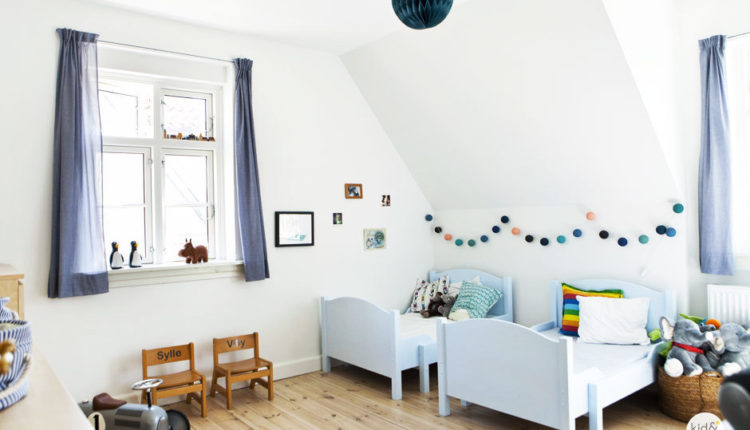 Make Your Home Clutter Free In 3 Easy Steps
Nothing can be more irritating than coming to your home after a tiring and a hectic day and looking at all those messed up things at one place that has nothing to do with each other. Whether you talk about your crockery in the kitchen, clothes in your closet or toys and books of your children in their playing room. It takes a lot of time to gather all these things every day and placing each one of it at the places they are meant to be. This does not only waste your time but the value of the equipment's and stuff also decreases and they get misused more than their actual purpose.
We will be sharing with you three of the best and easy tips to follow that will help you in making your home clutter free and way more organized than ever before:
Know to make order out of the most chase things at your home and save your time. Starting from your closet make three portions out of any wooden or relatively hard thing and place it horizontally inside your closet. Keep your regular clothes in one portion, undergarments and accessories in the other and shoes in the lowest section of your closet.
Shoe boxes works best for your accessories, jewelry and other utensils that you use daily. You can even place your stationary in the colorful shoe boxes after decorating them and mention over them the things you are keeping inside so it will help you in getting the right thing at the right time.
Picture frame works best as a dry erase board for you. If you clutter the required things ou need for your daily use then just write them on the board and hang it somewhere in your living area or kitchen where it will remind you of the necessary stuff.