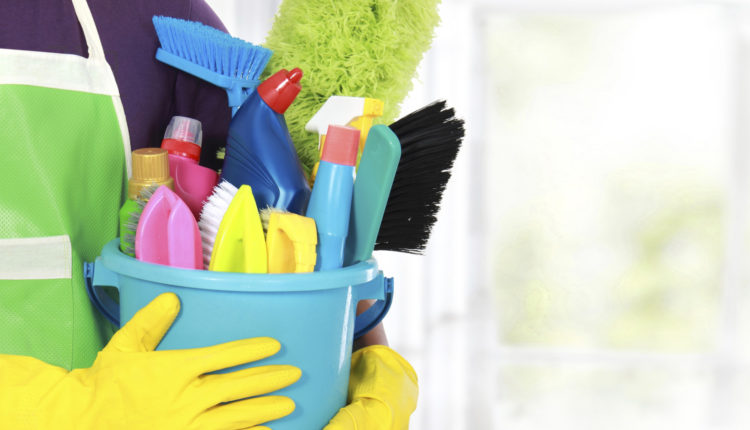 How To Create a Weekly Cleaning Plan?
You must feel exhausted every single day of the week when things are just going on your head and you are even unable to plan your next task. Home keeping is indeed a challenging and world's toughest job to do. We never actually realize how perfectly our mums are dealing with it from years without asking any help from us at all.
We just thought to make it easier for them and bring a little bit of simplification to their complicated routines. No need to hassle over everything just create a weekly plan and simplify your daily tasks for yourself. Here's how you can divide your regular home keeping tasks into all of your week days and do them without any frustration:
Monday: Make it a day to get done with the cleaning your bathroom, floors, counters and laundry. Wash all of these simultaneously every week on Monday thoroughly with the best cleaners and then keep rinsing them whenever you use it the other days.
Tuesday: Dust house, make clutter, do counters and floors. Make sure you have to focus on your dusting today so do it with all your heart and give it the most time.
Wednesday: Let's do the vacuum today! Have a look at your counters, floors and clutter today too.
Thursday: Wash all the floors of your kitchen, washroom and other areas if possible. Use the best hygienic cleaners to get rid of all the germs from your home.
Friday: Catch-All today!
Saturday: Collect all the sheets and towels from home and wash them all today. Don't do them with other clothes as it will only make it difficult for you're to wash them.
Sunday: Let's recheck on all the work you have done the whole week. Fix ay remaining thing you see around.
Have a clean week ahead!