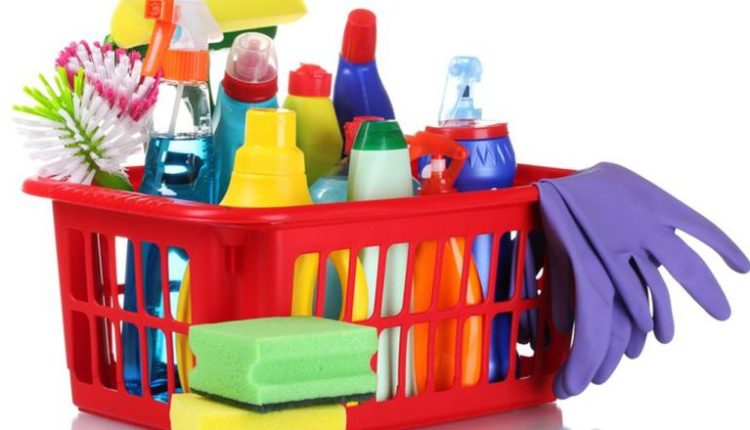 5 Natural Remedies to Keep Your Home Clean and Hygienic
There are many ways introduced that helps you in keeping your home clean and sparkling as it is on the first day. We all wants to keep it protected from the germs, dirt and dust that resides in our homes for several reason. It takes a lot of time and energy to get rid of these things on permanent basis. You have to keep yourself managed and punctual in order to maintain cleanliness in your home.
The thing which gets dirtiest quickly are the tiles and carpet you walk on daily. It carry a lot of germs and dirt with it which is very harmful for the family members especially children. There are many powerful solutions introduced to kill germs and keep your tiles clean and hygienic but 5 most effective natural remedies for it are:
For the easiest and quickest regular cleaning of your tiles baking soda works as a best cleaning solution for you. Just take some amount of baking soda and clean your tiles with it, you will see the difference yourself.
Vinegar is acidic in nature and it is also included in many cleaning solutions that helps in killing bacteria's at corners of your home. It's strong behavior and acidic nature helps households in killing many germs and dirt around the house.
Mold, residing in your tiles can be killed by the solution of salt and water easily. Salt helps in killing single cellular organisms easily.
Want to bring back the shine of your tiles just like before? Lemon juice can be a great assistance for you in this purpose.
Removing dirt, soap residue, bacteria and mold all of this can be cleaned simultaneously by the help of steam cleaners.